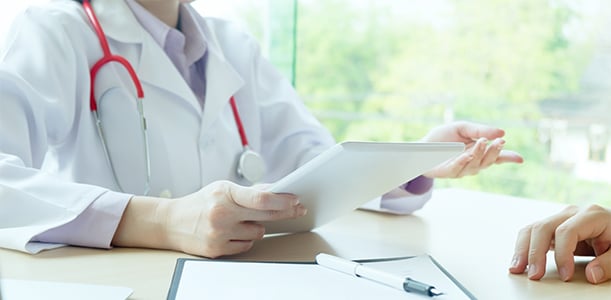 Many physical therapy clinics and practices are burdened by high levels of bad debt due in part to the advent of health plans with high deductibles, which place a greater financial burden on patients. When patients fail to pay the patient amount and when practices are unsuccessful with their collection efforts for past-due amounts, these totals end up being written off as bad debt—an easy go-to solution but never an ideal action because of the financial loss that it entails to the business. Optimizing revenue cycle management then becomes a crucial step in order to keep your clinic out of as much bad debt as you can. This is where an affordable physical therapy software is most useful. With a therapy practice management software program that features robust billing and collections tools, you get a holistic solution that will help streamline your scheduling, documentation, and overall operations, and at the same time fix your billing processes so you don't end up having to write off unpaid past due amounts as bad debts.
Apollo Practice Management Software is a therapy practice management software designed specifically to help physical therapy practices be in control of their business. Apollo includes a physical therapy
billing software
that caters to all your billing requirements and eliminates the added cost of maintaining traditional billing resources and processes. This kind of billing software is crucial in this day and age of changing billing practices and requirements. The best and most
affordable physical therapy software
systems enable users to maximize profits by optimizing billing tasks, ranging from handling private bills and sending out invoice and statements, to processing insurance claims and bulk billing/employee payments.
With the right physical therapy practice management software, you can streamline billing processes so you can collect payments and dues right at the time of service. By getting your patients to pay you upfront and establishing the habit of settling their bills at each appointment, you prevent their total amounts from piling up and save both your office and your patients from unpleasant past due to surprises down the line. Failing to collect at the time of service can spring a serious leak on your bottom line. To avoid bad debt and write-offs, it is imperative that you establish payment collection policies and inform patients about them. It also helps to provide patients and clients with multiple modes and options for payment, like cash, cards, checks or any other form of payment you can accept.