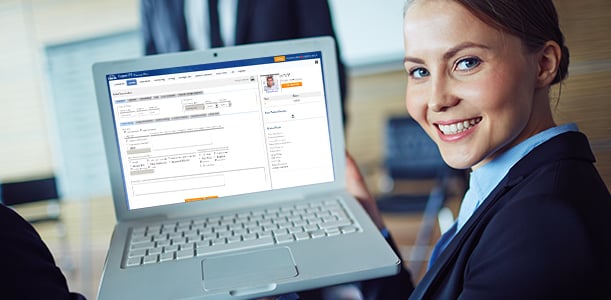 Developments in healthcare IT provide physical therapy practices with some great marketing opportunities to increase brand awareness and develop a solid messaging strategy. Using physical therapy documentation software and other types of PT software can help you bring your PT practice above the market noise. Here are some tips on building brand recognition in the competitive healthcare:
Create a focused message. Developing and prioritizing your value propositions down to two or three focused messages establishes consistency for your PT practice's brand. The simpler the message, the stickier it is. All your staff should know the message by heart so that they can communicate it consistently to patients and the general public. This reinforces your practice's brand to the media as well as prospective patients.

Keep your brand consistent. This is key to a longer lasting (and faster) brand awareness. From your brochures to your tagline all the way to your website, there has to be a consistent image and message for maximum impact. Your physical therapy billing software

 

and other

PT software

that you use should and also be appropriately branded. If you are using patient invoicing software to automate your billing needs, make sure that the template is consistent with your brand. When your patients, insurance companies, and other entities receive your bill, they should see your logo, message, color scheme, tag line, and other branding elements.

Execute your message. Direct marketing is not enough to bring in patients. The key is to begin your branding story by providing informative information to your audience. Then, over time, you can lead them into your sales cycle. Producing educational whitepapers, videos or webinars, case studies about the benefits of physical therapy, social media posts, etc. And help you deliver one cohesive message that educates and ultimately sells.

Measure your progress. Marketing automation tools can help you determine the actions your prospects are taking—for example, which of your whitepapers are being read? Which videos get views? What parts of your website are being visited? Utilize the information you generate to determine which mediums are worth doing.

Concentrate on your online efforts. Someone who has never been to a physical therapist before will likely go online and search for nearby PT practices. Your website is the first thing they will see. It's a vital opportunity to lead the conversation and establish your brand. In this day and age, your online presence should be a huge part of your marketing strategy. Aside from your website, you can also use social media outlets, YouTube, e-newsletters, and blogs.