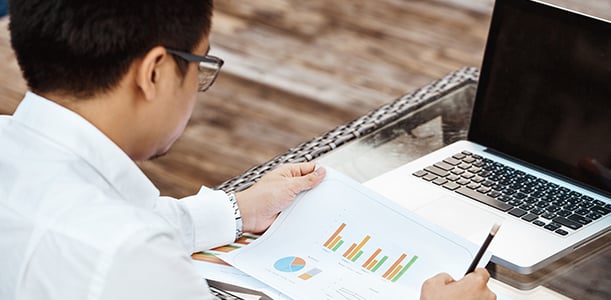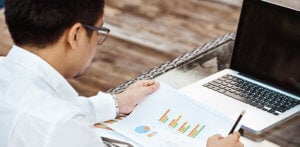 The healthcare industry is in a state of flux. Transitioning to value-based care, new reimbursement models, and the American Health Care Act that could alter much of the legislation driving healthcare reform in recent years. An uncertain future. Data from the national survey has however identified some certainties for the state of the healthcare industry today.  Like the demand for physicians will surely grow. Even though the supply of physicians will not grow at the same rate, thereby creating a shortage of physicians. Reimbursement will continue to shift towards value-based structures – even for commercial payers. The decline in aggregate commercial insurance spending is the result of a shift from volume-based to value-based reimbursement, where excess cost and utilization are driven out of the system, thereby reducing overall reimbursement. Majority of practices are implementing Electronic Medical Record (EMR) systems which capture patient satisfaction information and any improvements in the quality and value of care delivered to the patient. So that they can get their value-based incentives or to avoid value-based penalties.
As the healthcare industry transforms, the more physical therapists engage and leverage on new technologies into their practice, the better their care delivery will be.  
In the end, technology is something physical therapists can all get excited about.
We have on offer the Apollo Practice Management software which keeps the physical therapy practice on the right road, with its comprehensive and user-friendly applications including physical therapy scheduling software, documentation, billing, and reports that are created and filed in your practice every day. A cloud-hosted product, it requires no new software or hardware installations. Except for a monthly subscription of choosing from our available purchase options and an internet connection.
Ours is an affordable physical therapy software aimed at recording patient care without the use of any paper. Our product comes with excellent technical client support. A pay-as-you-go service, you don't have to enter into any long-term contracts or commitments, only paying as per your chosen plan. And if you cancel your order you will be billed only for the current month, not anytime again. When you buy our product, you don't have to invest in software licenses and can have unlimited user accounts to accommodate staff, admin or any other person in your team apart from the practitioner that requires access to patient records. As a member, you will be entitled to unlimited access to Apollo Practice Management's Technical support which comes absolutely free as it is included in the package.
Our software is worth implementing. For one it is not very expensive when you compare it to other similar products in the market. Secondly, you will find most of the features that a
physical therapy software
should ideally have.