Patient information sheets are the foundation of a successful treatment, the right information presented at the onset gives a physical therapist crucial information which would influence the treatment methodology used.
For most physical therapy practices patient information sheets can extend to several forms. Patients need to complete all of the information waiting at the practice often while the doctor is available to see them. Once they are done the doctor reviews the forms always aware that the patient is now waiting to see him.
Sometimes its essential to complete the patient information sheet at the practice for patients who may need assistance. However most patients would be happier if the complete process of doing patient information sheet is moved online.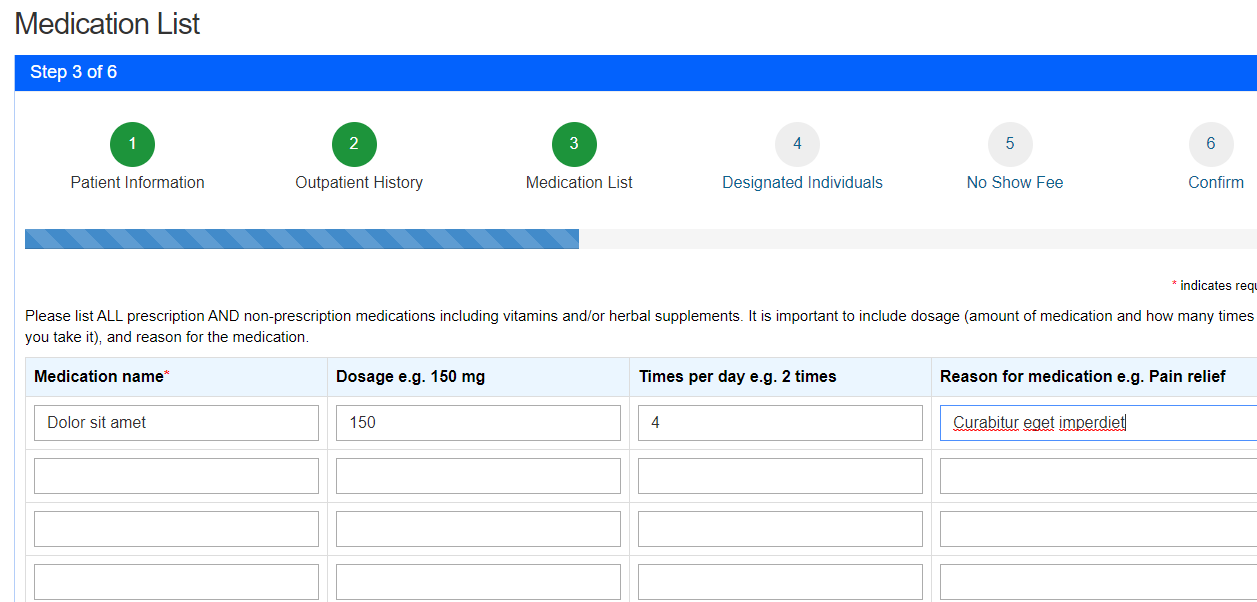 Apollo introduces a new more efficient way of managing patient information sheets, the complete process is HIPAA compliant and easy to use for the patient as well as the physical therapist.
The process of an online patient information sheet submission has the following direct outcomes.
Saving time for both the patient and the doctor.
Reduced errors in submission of information as the patient can complete the form at the leisure of their home.
Administration staff need not enter patient information, as the data goes directly into the EMR.
Responsive system enables the patient to complete the sheet on a mobile device.
Versatility of use where the same system can still be used within the practice on an ipad.