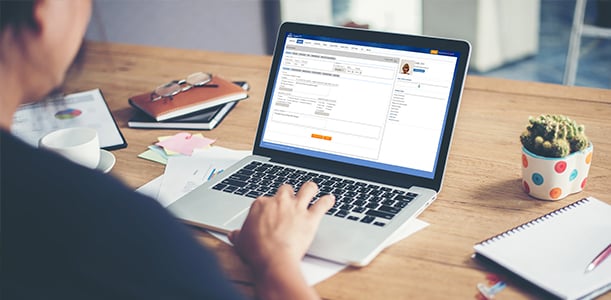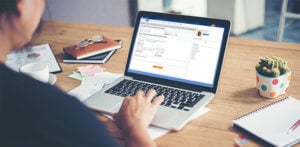 Physical therapy practices like any other healthcare enterprise need to keep up with technology to remain relevant in the competitive market, often PTs stay on for years using software that does not meet their needs and keeps their practice from reaching their full potential, read below to see if your practice should be looking at buying a new practice management software.

Systems fall short of specialty or regional specialization
A billing system that is not keeping up with the changes in your field is losing its relevance and cause greater harm than good. The reality being that coding and billing rules change every year, if your PT billing software is not currently on the specifics and nuances of your specialty, your practice will be impacted negatively. If the existing billing service is not up to speed on your specialty or region, this will also affect your practice.
No integration with EMR
A billing system which integrates with an electronic medical record (EMR) system has far-reaching benefits. If the PT billing software and documentation software are independent applications, each with their own set of frustrations, without any integration to the EMR system, a rounded application is sorely amiss. Your practice won't roll out as efficiently as it should be. The benefits of integrated billing and EMR are front office efficiency, a reduction in coding errors, easily accessible documentation attachments, and improved access to financial data.
Buggy Software
You know it is time to invest in a new physical therapy billing software if claims are failing and your billing software is experiencing a lot of software errors. Both result in lost time and money.
Server installed billing software is often problematic
Is your current billing system downloadable and server-dependent? In today's world, anything that you need to manage on your server is already obsolete, cloud-based software is the norm, you should be able to document, schedule, and bill online.
Server-based billing software is not only outdated but also is inconvenient and prone to security problems.
Desktop based software can be used only on computers where it is installed. And every now and then there's a regulatory change, and another update is there to download. Big changes such as ICD-10 may require a whole new installation.
Cloud-based software like Apollo does not suffer from any of these problems.
Customer service should be free
If you are being charged for customer service, upgrades, annual renewals it is better to junk the current system and invest in a new billing structure.
Are you ready for a change?
Consider Apollo, an advanced cloud-based system designed by PTs, EMR inbuilt, free upgrades and free 24/7 helpdesk.