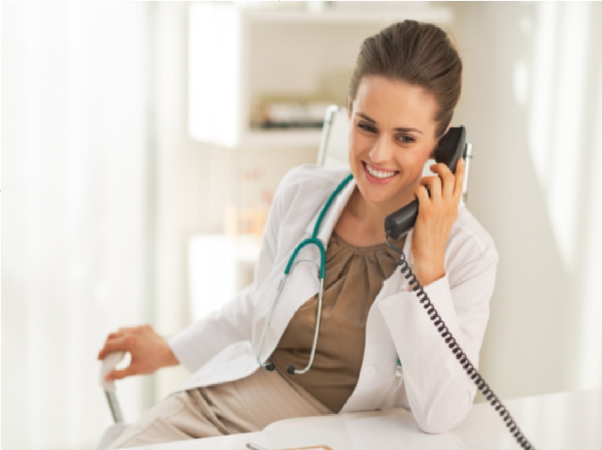 Medicare's recent approval of CPT 99490 has the potential to add thousands of dollars to the bottom line of medical practices by reimbursing prescribers for work they and their staff have likely been doing without real compensation for decades. CPT 99490 covers doctor and clinical staff time for non-face-to-face care coordination services with other healthcare providers including physical therapy practices.
This newly authorized CPT code could be used to bill for some of the time your office spends coordinating physical therapy – for some patients. CPT 99490 covers at least 20 minutes of clinical staff time per calendar month coordinating care with other providers for Medicare beneficiaries with two or more chronic conditions. To qualify, chronic conditions must be expected to last for a year or more. Your patient should be at significant risk of functional decline, exacerbation, or decompensation. Physicians, physician assistants, nurse practitioners, certified nurse midwives, and certified nurse specialists may bill 99490 which does cover the time of other clinical staff operating under the prescriber's direction.
Medicare will pay roughly $126 per hour, or $42 per unit, for chronic care management services. Billable time can include time spent preparing a plan for coordinated care and structuring patient health information for distribution to the other providers. Medicare has some documentation conditions and requirements. Remember that physical therapy for chronic conditions will generally meet medical necessity requirements when (1) there is a newly documented loss of function or loss of function evidenced by a recent health occurrence, and (2) the particular skills of a physical therapist will improve your patient's outcomes. Ordering physical therapy for certain patients with chronic conditions can improve ability, prevent rapid decline, prevent future injuries, and improve quality of life. May Medicare's increasing recognition of the prescriber's role in making referrals and coordinating care make the service more rewarding for you as well.